г. Санкт-Петербург

,

улица Маршала Тухачевского дом 22 (б/ц Сова)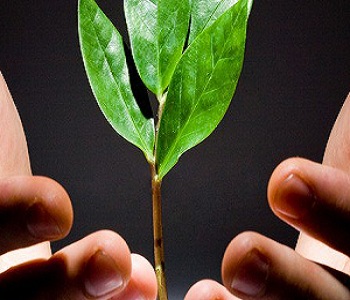 Психолог
Полина Румянцева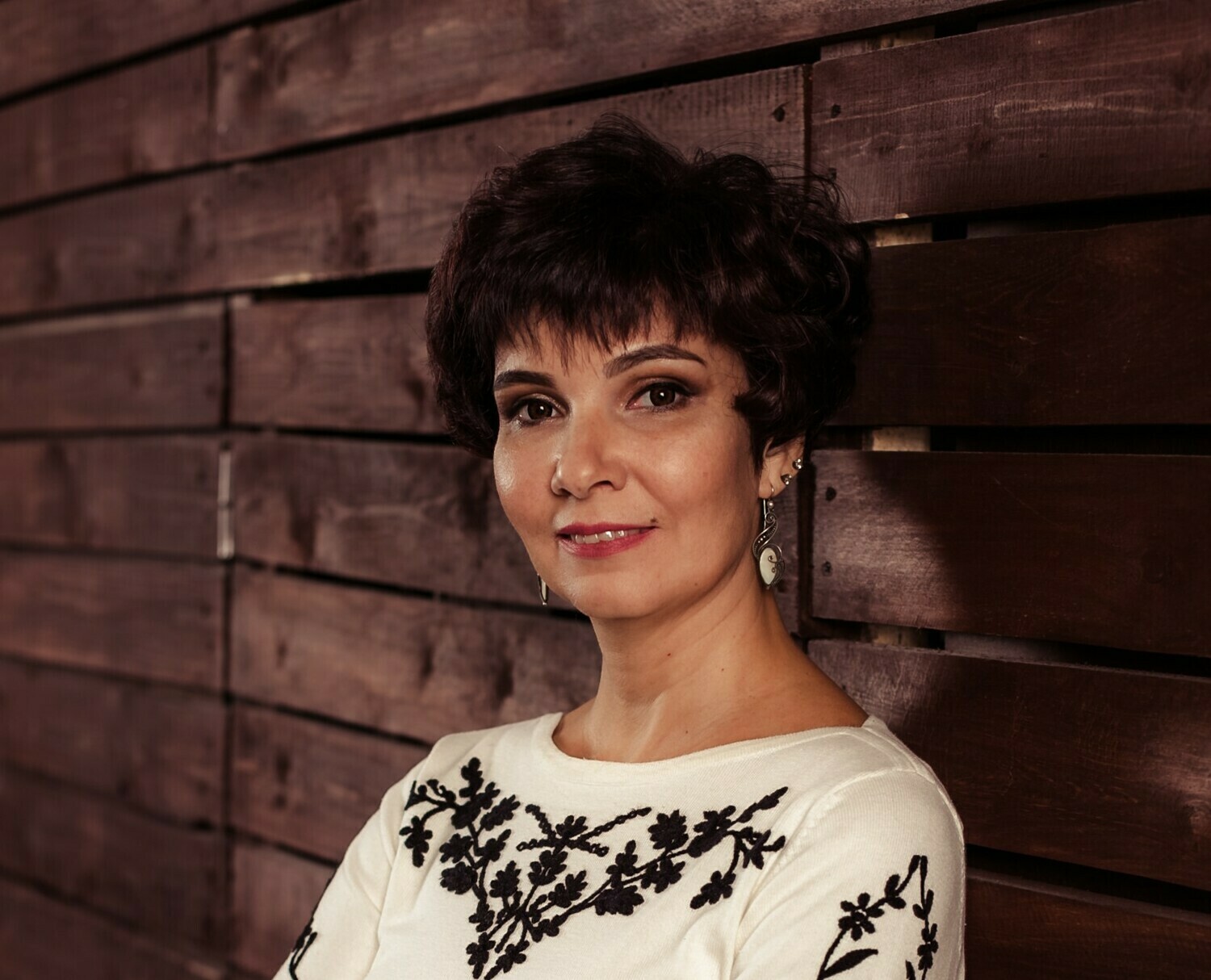 Hello,I am
Polina Rumyantseva
, and I run a private psychological practice in St. Petersburg, I also have a position of an Associate Professor at Human Psychology Department at Herzen State Pedagogical University of Russia.
 I got my Ph.D. degree in psychology in 2002 from Herzen State Pedagogical University. I have been working both with
children and adults
for about 20 years, and am an author of a large number of
psychological papers and books
(both research based and practically oriented). 
I can help you if you are
feeling emotionally overwhelmed or stuck, 

are dealing with anxiety or depression, 

relationship difficulties, 

or painful experiences from your past. 
I do my best to provide nonjudgmental, respectful, caring and supportive environment where we can work together toward your personal and therapeutic goals, to identify the root of the issues you are facing and to improve your current life situation. 
Change is not always easy, but it is always possible! 
You can make an appointment with meby telephone +7 911 716 85 00 
or e-mail polinarum@gmail.com 
The fee for an individual consultation is 5000 rub (50 min).